Bangalore: A study by a local research group in India's IT capital has revealed some startling facts regarding the potential effects software development processes can have on techies.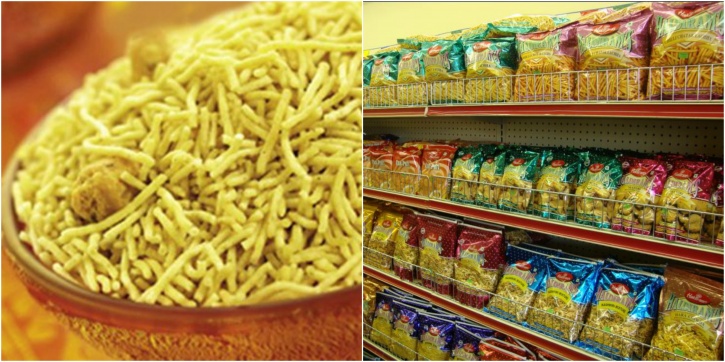 Agile is one such project management process that deals with unpredictability in software development through incremental, iterative work cadences called sprints.While this is the core definition of the process, maintaining good ambiance with high-tech accessories in workspace and maintaining fancy snack items for frequent binge fests are the other less important items.
Unfortunately, the less important items have gained higher precedence than the basic idea itself. Faking News spoke to Raman Kumar, a software employee working in a reputed company; also a victim of Agile methodology.
"Earlier, I was working in waterfall model, the best of all software life cycles. After light breakfast at home, I used to get lunch box with food cooked by my wife. During evenings, I used to have fruit salad. This didn't help me gain a six pack but definitely helped prevent a pot belly", said Raman as he continued to narrate his experience.
"As I moved to Agile, I was exposed to some really interesting ways of delivering projects. I was happy with that but when we started giving more importance to trivial aspects, I lost my interest. In the first week, the snacks section in our workspace was filled with some light snacks; whenever people were genuinely hungry,  they'd have something. But now, after nearly 6 months with this process, the snacks section looks like the one in supermarkets. It is completely packed with Haldiram's varieties. Sad thing is we conduct binge fests here at office which increased my weight by atleast 5 kgs and belly diameter by 2 inches".
"The only thing I learnt with the snacks concept is to use my smelling abilities to identify who had what in the morning. Though unwillingly, I can now easily identify individually, whether he/she ate Mooli Paratha or Aloo Gobi or Masala Dosa. Sometimes, I feel that "smell-armpit-axe-job forward has strong chances to become true one day", said Raman as he had nothing else left to say.
Also, we thought we'd end it before we saw signs of disgust showing up.
We spoke to a few intellectual sources from IT industry who agreed with Raman's story and said there were many more Ramans across the industry globally; the only solution to be back to normal weight is to go back to waterfall model.